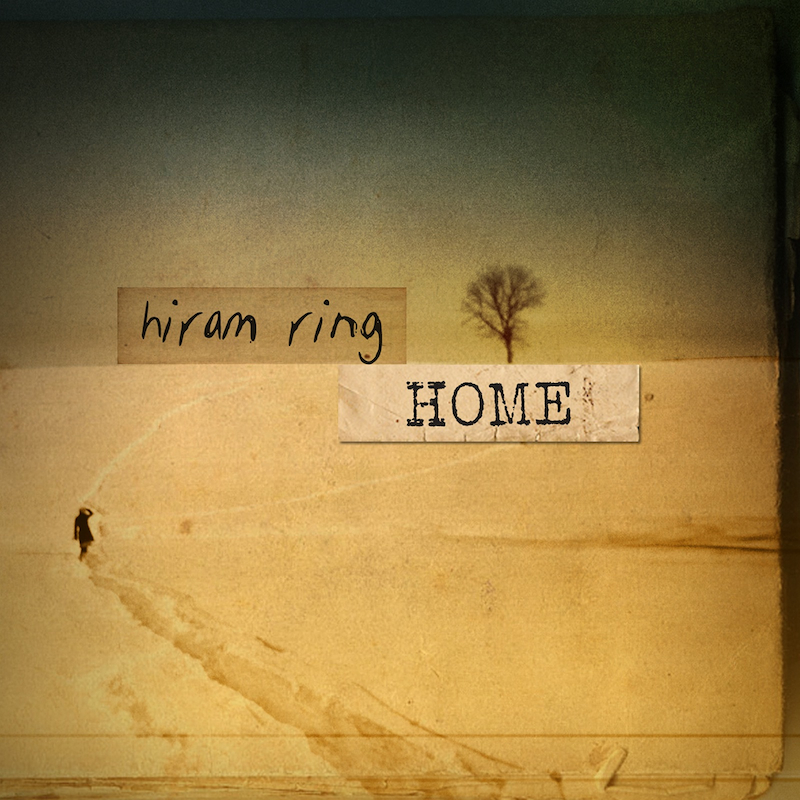 The new album 'Home' is almost here! I'm still working on the artwork with my friend Janina, so it's not completely done yet, but for now you can pre-order the digital version on Bandcamp: http://hiramring.bandcamp.com
The pre-order includes 6 songs for immediate download and is at the discounted price of $7 for 12 tracks. Of course you are always welcome to donate more. When the full album is released, you will be emailed and can then download the rest of the album and the PDF artwork.
I hope you're getting as excited as I am! I'm really looking forward to sharing this album with you! It's been a really long time coming, and some of these songs are the best I've written to date. I'll be continuing to post here over the coming weeks with thoughts about the album before it officially releases and becomes available on iTunes, AmazonMP3 and wherever else digital music is sold.
Keep in mind that what you hear on the site is a stream, and therefore lower quality than the download. They sound even better once they're yours!
---