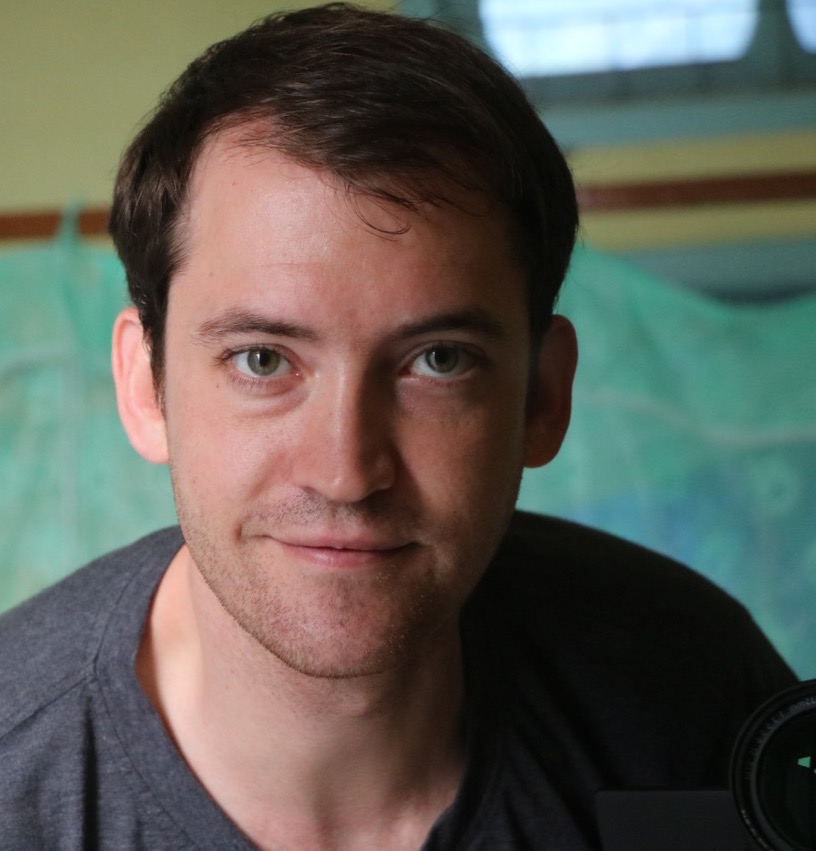 I am a linguist based in Singapore. My interests include Language Documentation and Description, Natural Language Processing, Historical Linguistics, and Language Change, among other things. This site is currently under construction, so please bear with me as I get it working again.
Research
For my PhD (2015) I wrote a Grammar of Pnar, based on extensive texts transcribed from stories told by native speakers in and around Jowai, Meghalaya, India. Since then I have conducted fieldwork on a number of other Austroasiatic languages in Thailand and Myanmar, and continue to be involved in historical linguistic research within the phylum. My other strand of research involves training text classifiers, most recently for automating implicit motive coding, though I have also developed LLMs for other use cases.
Courses
I am currently teaching Language and the Computer at Nanyang Technological University, Singapore, and have previously taught Anthropological Linguistics and Languages of the World.